"Piglet sidled up to Pooh from behind. "Pooh?" he whispered.
"Yes, Piglet?"
"Nothing," said Piglet, taking Pooh's hand. "I just wanted to be sure of you."
​
― A.A. Milne, Winnie-the-Pooh
Love, Tolerance, Compassion
The world we inhabit is better served when we come together in a kinder, more compassionate manner. The lines that divide us are intolerance, judgment, fear and hatred.
We are given the gifts of stewardship, service and goodwill; use them wisely and graciously, with humility.
Wendy would like to share some of the amazing people, places and influences that inspire her.​​​​​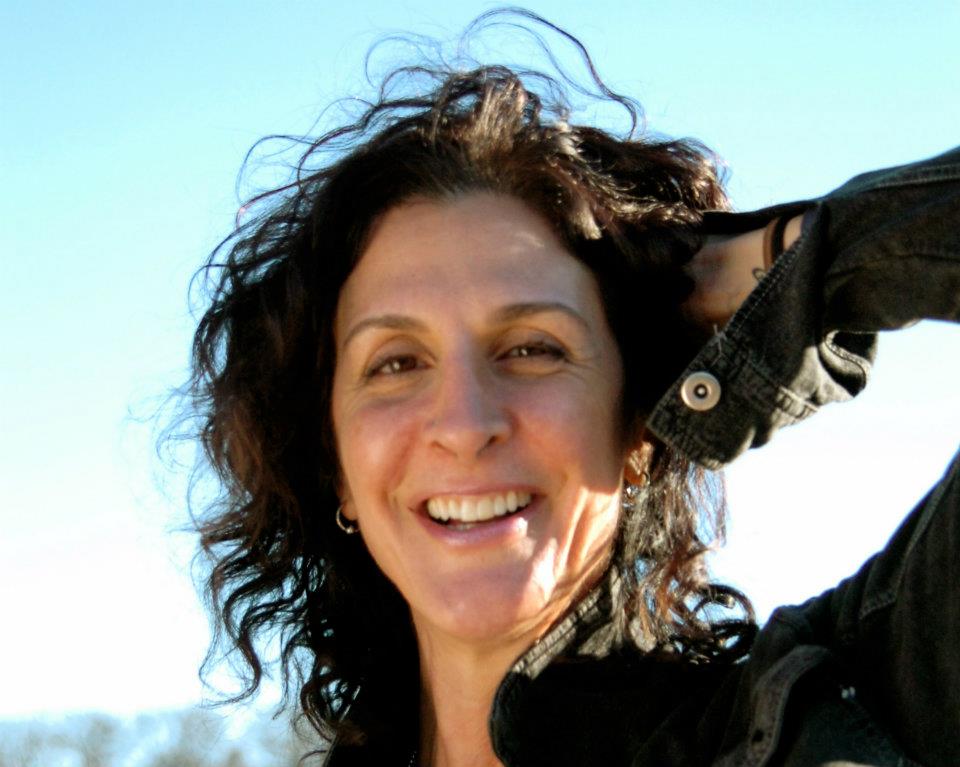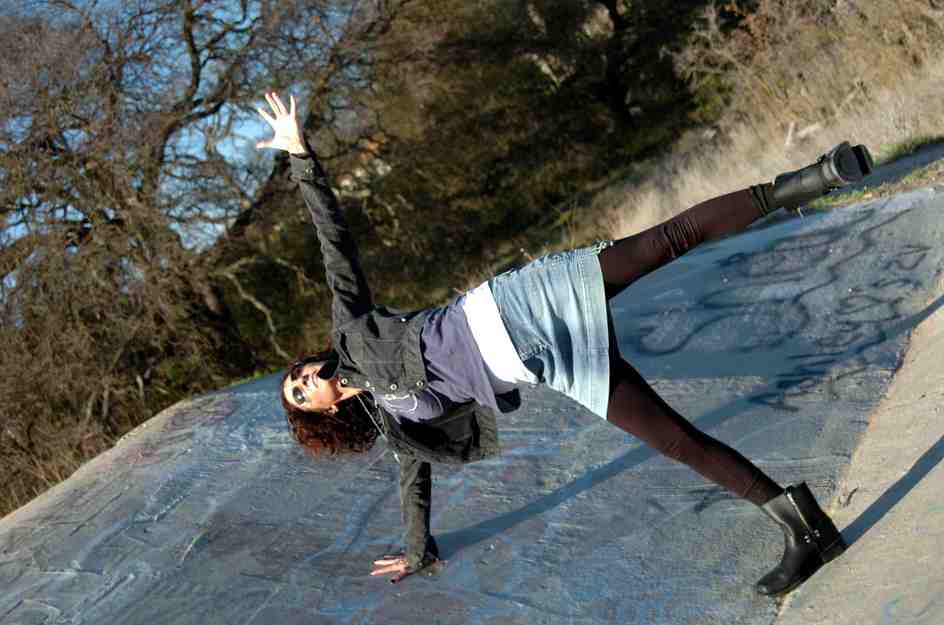 copyright 2018. WendyWerks
Title. Double Click Here.