​​For WW scheduling, events, privates, information, consultations, pricing and general questions, please contact Wendy Mac at wendy@wendywerks.net.
'To have obstacles is part of life; to overcome them and achieve personal mastery begins from within.'
copyright 2017, WendyWerks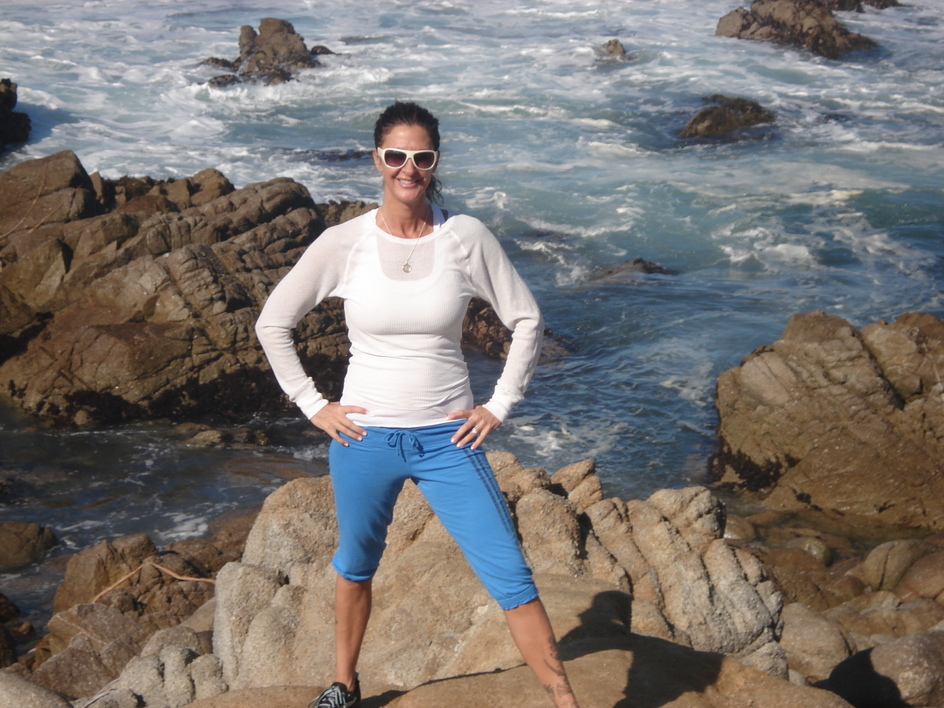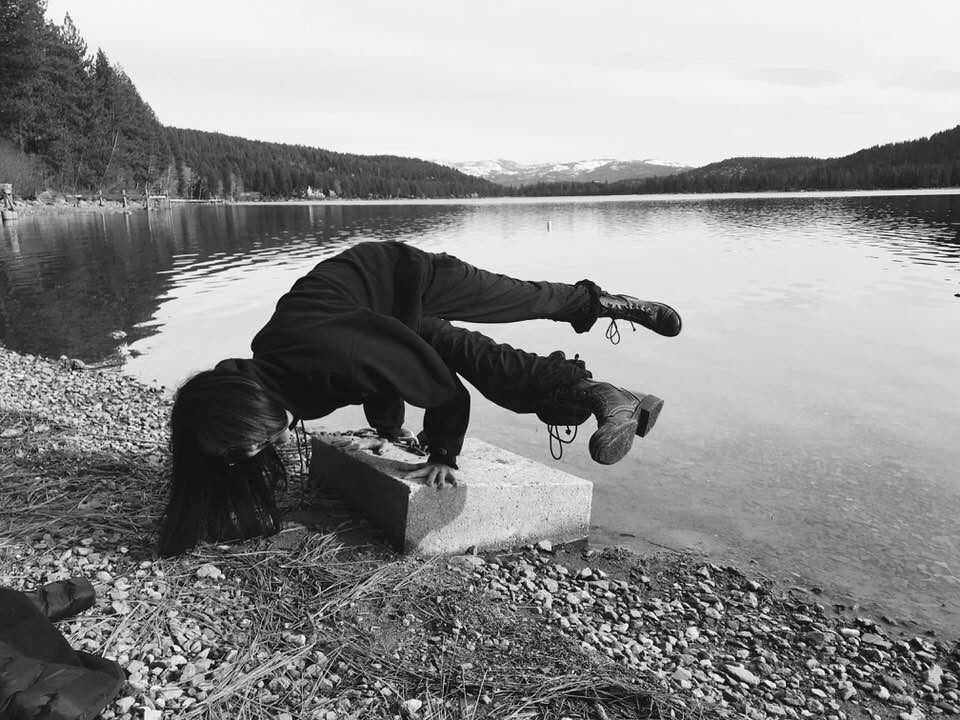 This is paragraph text. Double click here to edit and add your own text.