'As a teacher, trainer, coach and mentor, the work has become more about serving, than about 'results'. Every person has a unique need, heart, and spirit; my purpose is to tap into that, and help others along the part of the journey that I am blessed to help guide them on.'
WendyWerks Yoga, Pilates and Paddling, is located in the gorgeous foothills of NorCal. Wendy Mac is a seasoned native cali girl, teaching and training clients for over 18 years in the art of yoga and personal wellness. She is a Master Pilates Trainer and Yoga Teacher Trainer; in the last 5 years, she has been immersed in the SUP world, offering tours, and private yoga paddles. She offers studio instruction, privates, parties, corporate, service, and fundraising events.
Success isn't about what you accomplish in your life; it's about what you inspire others to do.
​
​​
copyright 2018 WendyWerks
Wanderlust Festival, 2011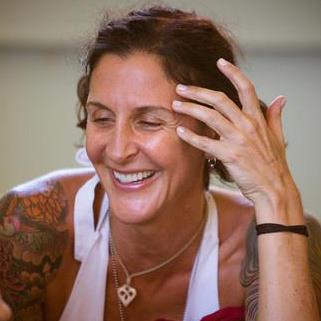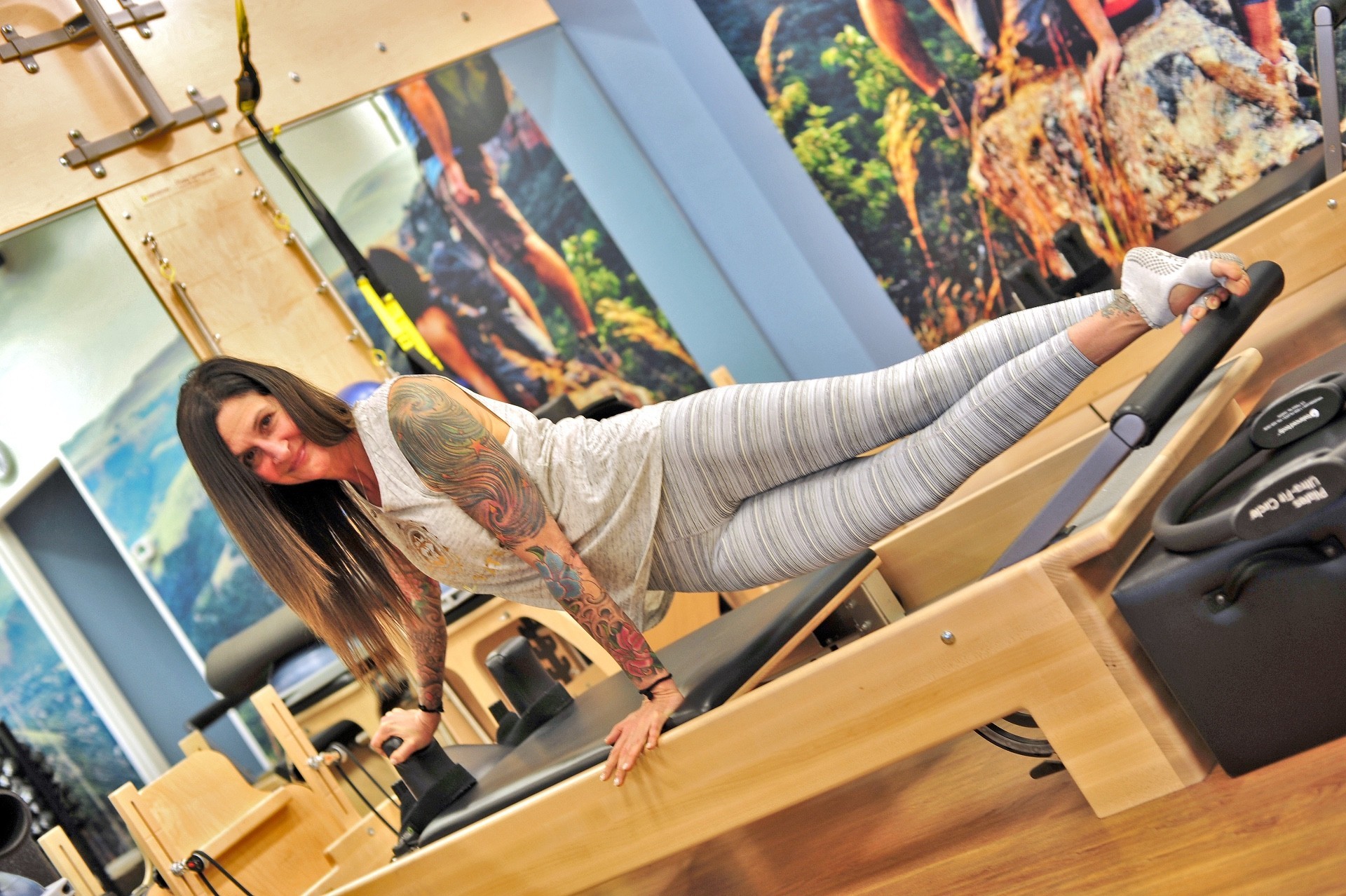 WendyWerks relaunches! Wendy's Warrior's is a new private/duet venture....you can find Wendy teaching in a private setting, incorporating her unique blends of reformer, chair, trx, bosu, yoga, and other toys. Please contact her directly for pricing and scheduling!!
She is also available for paddle parties/privates, contract work, corporates, in-home parties or privates, or studio work.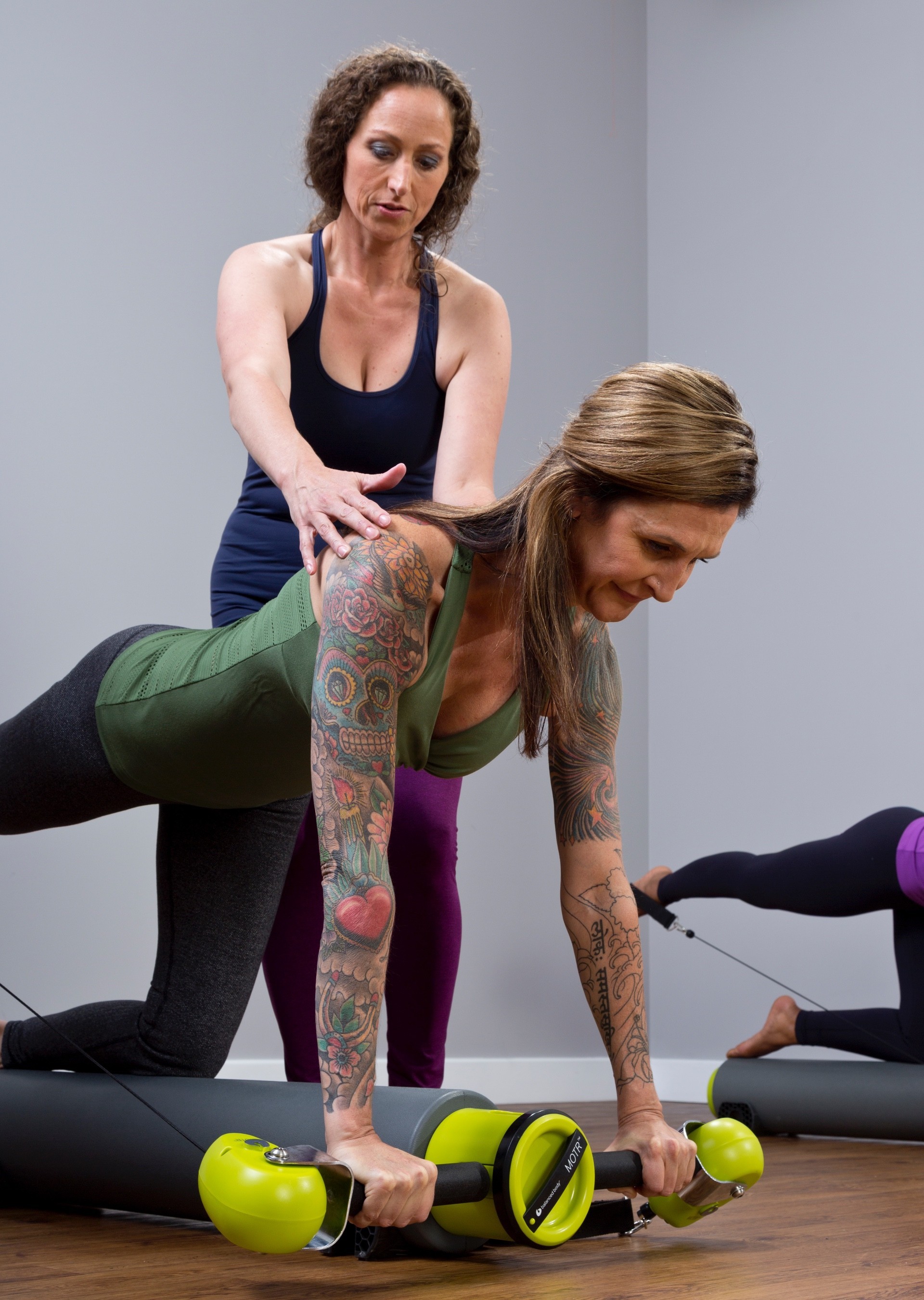 Balanced Body Catalog, 2016